Aquamech London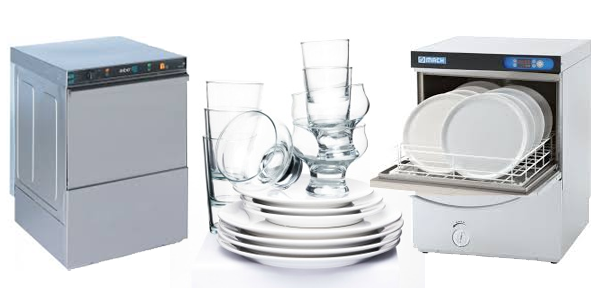 Commerical Dishwashers
London
Aquamech is the UK's largest independent glasswasher and commercial dishwasher emporium. We specialise in supplying commercial dishwashers and glasswashers around London and the rest of the UK to restaurants, bars and the catering industry.
Our high quality but affordable dish and glass washers are well suited to hard water areas when used in conjunction with a water softner. London is known for having some of the hardesrt water areas in the UK and therefore we suggest buying water softners to protect and get the most from your machine.
We also offer the SUPAWash range which do not require watersoftners thanks to our Supachem which helps clean and maintain your glasswasher or dishwasher. Please take a look at our popular products below which we recommend supplying in the London area.
The Catering Village, Marks Hall Lane, White Roding, Dunmow, Essex, CM61RT
Phone: 0800 345 7543
Email: london@aquamech.co.uk
Featured Products