Aquamech Manchester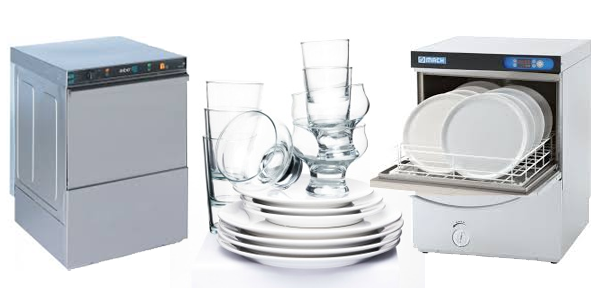 Aquamech is the UK's largest independent glasswasher and commercial dishwasher emporium. We specialise in supplying commercial dishwashers and glasswashers in Manchester and the rest of the UK to restaurants, bars and the catering industry.
Manchester has a medium calcium carbonate content in its water so we recommend using a water softner in conjuction with you commercial washer. In soft water areas like Manchester our dishwashers are not required to have water softners fitted.
Our range of Mach and Asber machines are high quality machines we recommend using in the Manchester area however we recommend that a water softner is fitted.
Claremont Catering Engineers, 69-71 Lower Bants Lane, Bredbury, Stockport, Cheshire SK6 2NL
Phone: +01279 876500
Email: manchester@aquamech.co.uk
Featured Products