Aquamech Scotland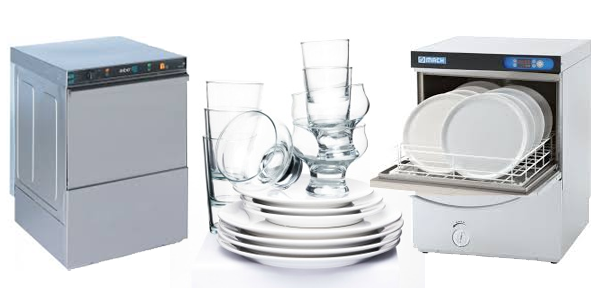 Aquamech is the UK's largest independent glasswasher and commercial dishwasher emporium. We specialise in supplying commercial dishwashers and glasswashers in Scotland and the rest of the UK to restaurants, bars and the catering industry.
Our high quality but affordable dish and glass washers are well suited to soft water areas when used in conjunction with a water softner. Scotland has a low calcium carbonate content in its water. In soft water areas like Scotland our dishwashers are not required to have water softners fitted.
Our range of Mach and Asber machines are high quality machines suitable for use in both hard and soft water areas.
ReactServices, 68 Queen Elizabeth Ave, Glasgow G52 4NQ, UK
Phone:0800 345 7543
Email: scotland@aquamech.co.uk
Featured Products